My name is Stream Gao. I love Chinese culture and my name which is why I create the piece.
The background music is a very famous Chinese classic traditional music called High Mountain Flowing Water ——- Gao(high/tall in Chinese) Stream !  (That's me, yeah)
https://streamportrait.herokuapp.com/portrait
All the visual animations are in the form of gif from hand drawing.
The background is originally like: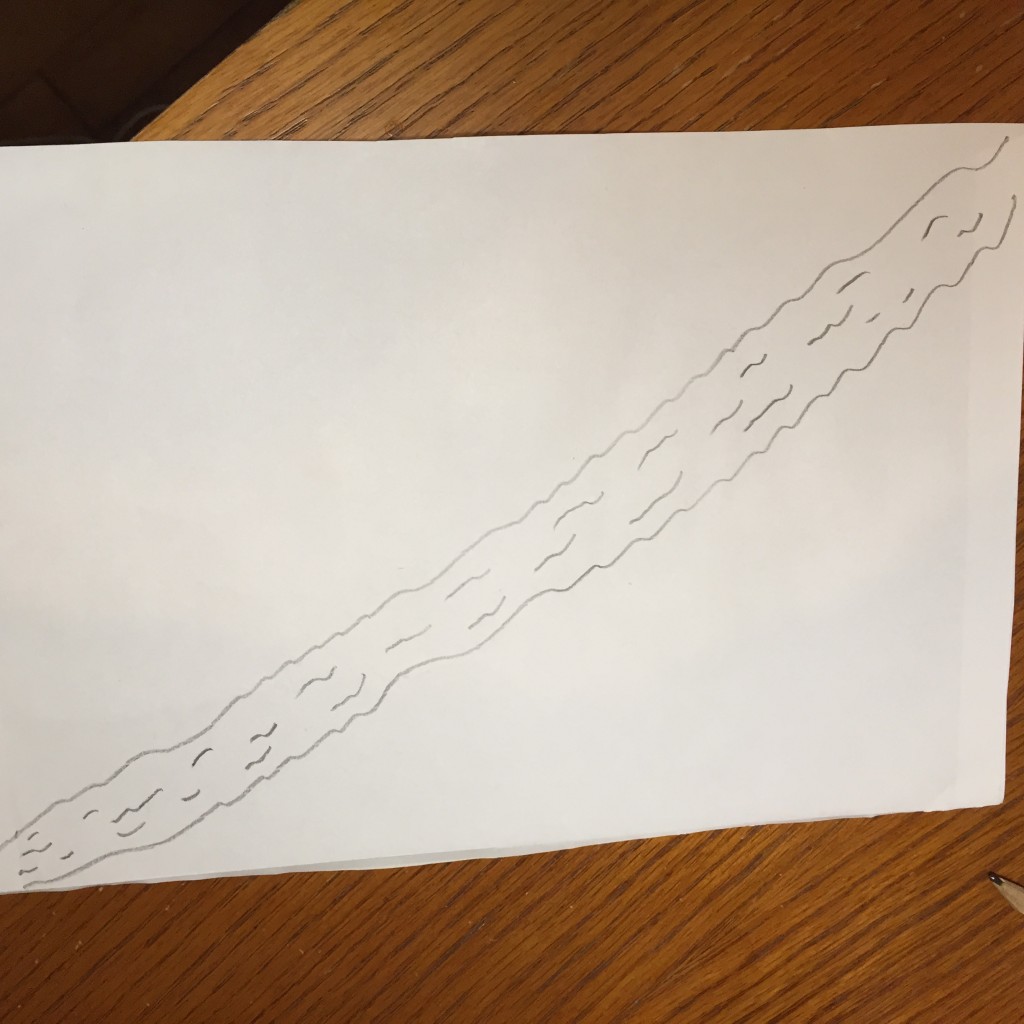 And then I turned it into gif as background.
Then the splash is a png image sequence rendered by time.
Enjoy it.